Shine-Yoga
is offering nourishing retreat experiences for curious souls who are longing for more in life. 
Our vision is to share a happy place with higher vibes where you can connect, learn and grow in your yoga practice and life. A stunning space where you can totally relax, increase your health and wellbeing, re-connect to yourSELF. Find inspiration, supportive energy, feel free and alive. Especially in a world where so many of our interactions are shaped by technology, our bodies and minds ache for genuine connection with our own self, other like-minded people, the spiritual and natural world. And an extra dash of magic. 
Shared real life experiences, genuine Yoga wisdom, tantric philosophies, empowering mindfulness practices, modern spirituality and their power are the channels through which we aim to touch your heart and to inspire. Experts in their fields provide a high quality experience. We invite you to a mind, body & spirit adventure.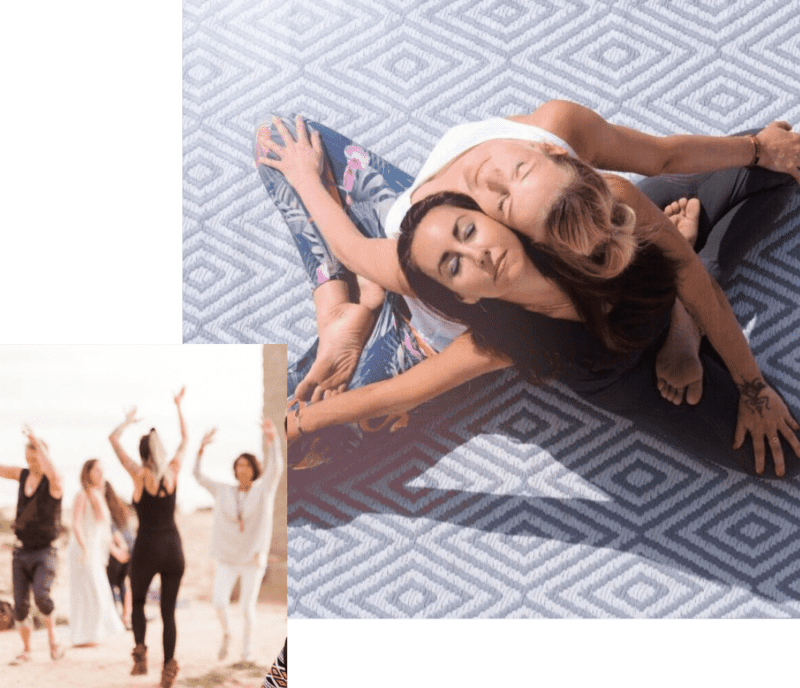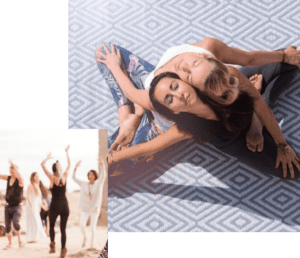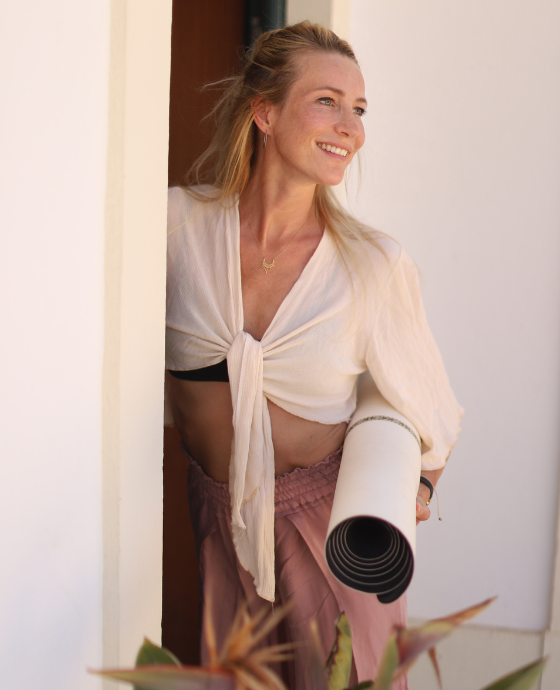 Hi there!
My name is Ankie,
I am a passionate retreat leader, holistic yoga teacher and a force of nurture. My mission is to empower you, to connect to joy and self-understanding so you can thrive and enjoy life more. I am guessing you´re here to feel more uplifted, and the desire for more freedom, embodiment, energy, time and connection?
I am the driving force behind Shine-Yoga Retreats in Ibiza, Portugal and Mallorca. These are high-caliber, uplifting, positively life changing retreats that touch your heart and connect you with yourSELF and other like-minded people. Our retreat space is an ideal vehicle for self-discovery and reflection, as we dive deeply into the body, mind and heart we get the opportunity to also discover and connect to our truest SELF.
I´ve facilitated retreats with hundreds of happy retreaters and taught them to relax, nourish themselves, live a little wilder and untamed while loving themselves more – on and off the Yoga mat.
x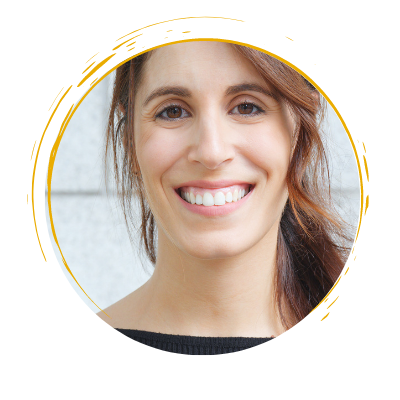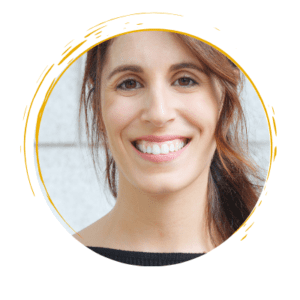 I just finished spending a truly amazing week with Anke and her team from Shine-Yoga Retreats Ibiza and Portugal, as she also chooses us, and the Retreat was superb!
The island of Ibiza rocks but her way of taking you through the journey is delicate! A strange mix of joy, happiness and relax mode invades you and permeates your soul all along, I will cherish this time. Thank you all, thanks again and best wishes. Namaste!!!
- Ianna Cortado, Madrid Spain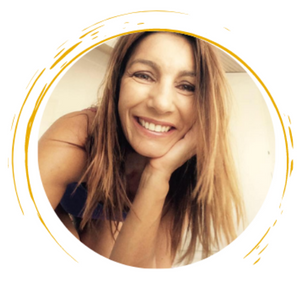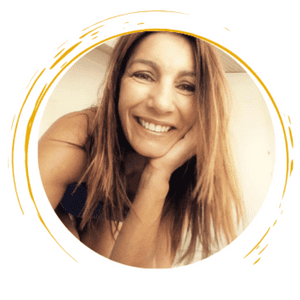 It is with immense joy that I recommend SHINE Yoga Detox retreat in Ibiza.
Anke and Nancy were exceptional light instructors and took us on a wonderful journey of discovery. The retreat in a wonderful finca was expertly designed with plenty of free time to rest or enjoy the many wonderful beaches. Having two expert teachers for a small group gave us unprecedented individual attention during the class. The food was plentiful and fabulous. I also immensely enjoyed the company of the other participants who came from allover World. I thank my teachers for this beautiful week share together. Love shine Anke Love light Nancy Love you beautiful yoginis.´
-Valérie Anex-Bétous, Geneva, Switzerland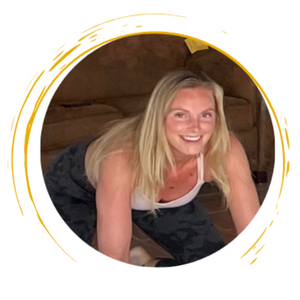 Anke is fun loving, knowledgeable, and an energetic soul who looks after everyone both on and of the yoga mat. The yoga classes were great as each class was different and catered for all levels.
This was my first retreat with Shine Yoga and Anke and I'm definitely coming back for more! was a variety of classes including strong vinyasa, blissful restorative classes, and peaceful meditation. The Wisdoms' of emotions workshop was great for a deeper insight to ones emotions. Coming home from Mallorca, I felt energetic and happy and ready to take on everyday life. The memories and connections made, I will cherish forever. Thank you Anke!
- Louise Andersson, Stockolm Sweden