Best reviews Yoga Retreat Ibiza and Portugal.
We´re proud to receive such amazing feedback from happy retreaters. Please check out the reviews on Google or Facebook. Receiving only 5* ratings for top retreats since 2016 is the best reward.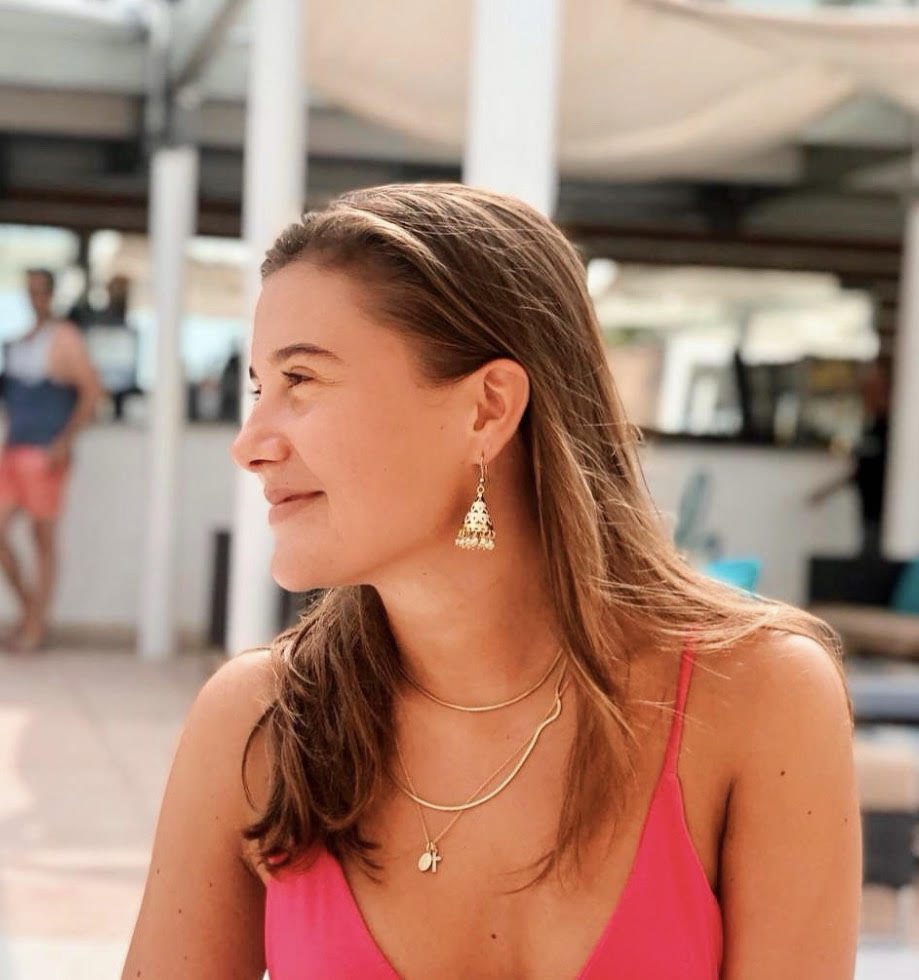 It was a wonderful experience full of connection, magic and growth! I would go back immediately and can recommend it with my full heart! Anke is a great teacher and a wonderful soul! Lots of love 
This was my first retreat with Shine Yoga and Anke and I'm definitely coming back for more! Anke is fun loving, knowledgeable, and an energetic soul who looks after everyone both on and of the yoga mat. The yoga classes were great as each class was different and catered for all levels. There was a variety of classes including strong vinyasa, blissful restorative classes, and peaceful meditation. The Wisdoms' of emotions workshop was great for a deeper insight to ones emotions. Coming home from Mallorca, I felt energetic and happy and ready to take on everyday life. The memories and connections made, I will cherish forever. Thank you Anke!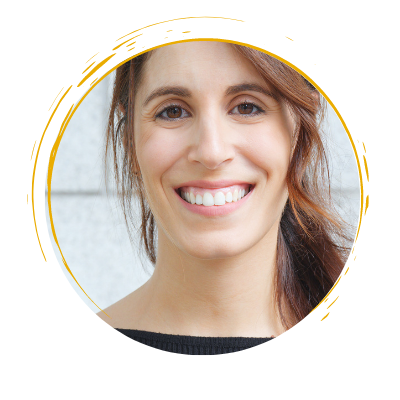 "I just finished spending a truly amazing week with Anke and her team, as she also chooses us , and the Retreat was superb! The island of Ibiza rocks but her way of taking you through the journey is delicate! A strange mix of joy, happiness and relax mode invades you and permeates your soul all along, I will cherish this time. Thank you all, thanks again and best wishes. Namaste!!!"
´It is with immense joy that I recommend SHINE Yoga Detox retreat in Ibiza. Anke and Nancy were exceptional light instructors and took us on a wonderful journey of discovery. The retreat in a wonderful finca was expertly designed with plenty of free time to rest or enjoy the many wonderful beaches. Having two expert teachers for a small group gave us unprecedented individual attention during the class. The food was plentiful and fabulous. I also immensely enjoyed the company of the other participants who came from allover World. I so proud to inform you that I stopped chocolate and thank my teachers for this beautiful week share together. Love shine Anke Love light Nancy Love you beautiful yoginis.´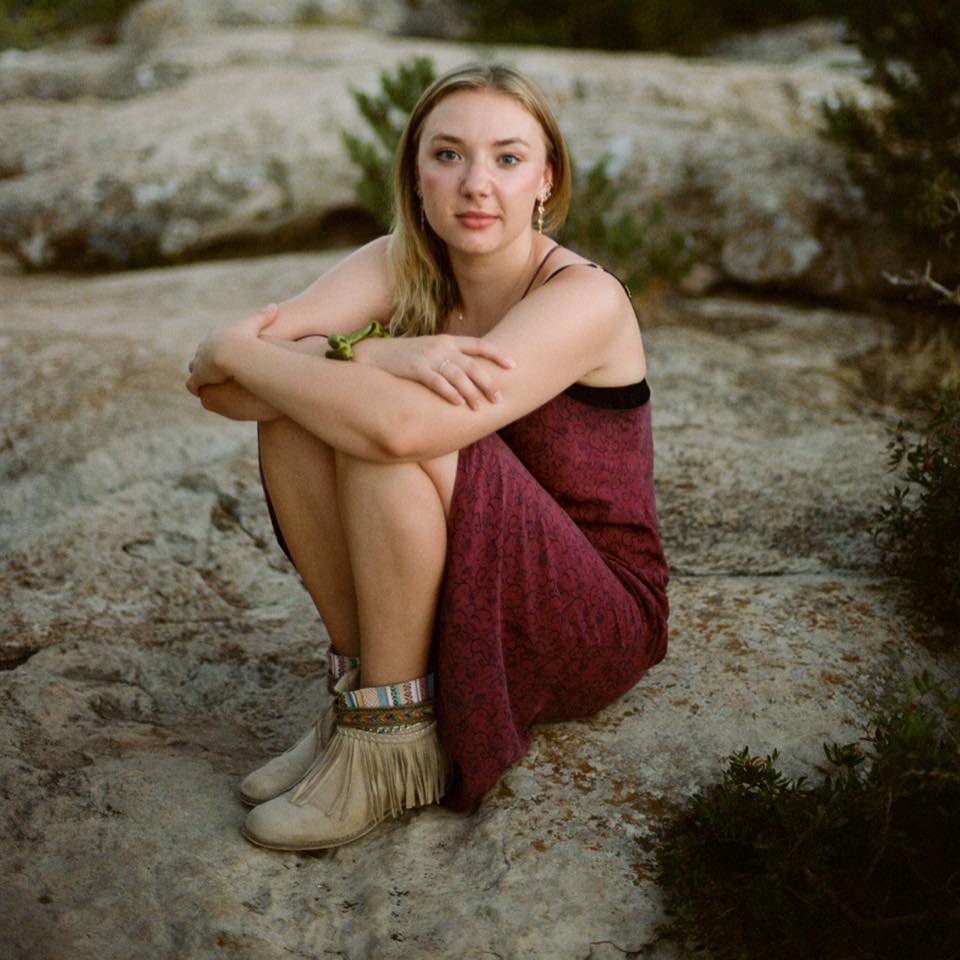 ´Anke is a beautiful spirit and the yoga retreat that she and Nancy led was wonderfully refreshing. I participated in classes taught by both of them and I cannot recommend them both highly enough. Ankie has a very joyful energy and she made sure that her lessons  were filled with light and love.

I can safely say that I didn't just gain a new guru, I gained a friend. If you are at all considering this retreat, don't think about it any longer and just book it! It is by far the best thing I have done this year. Thank you, thank you, thank you!´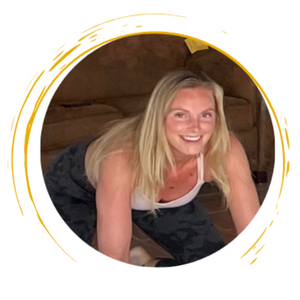 My first yoga retreat experience with Anke and the whole group in Portugal was more than amazing! Anke has such a warm and kind heart and you can feel that in all of her lessons. I really liked the fact that she explains a lot about yoga and the effects on the body, and how you can adjust or improve your poses. She has a lot of knowledge and could make it understandable to all of us, therefore she's a great teacher I think! I would love to do another yoga retreat next year with Anke  What I liked about the house in Portugal is the location, the nice people, the vibe and the delicious food everyday  And the sunsets were incredible!!!
"The Ibiza Retreat was better than I can ever describe with words. The whole experience was full of joy, love, power, peace and beauty – and it made everyone in the group blossom. Anke is such an inspirational teacher and a wonderful person. A true gift for body and soul. I can't wait to go back."
´I have known Anke for several years since originally teaching at our Yoga and Meditation Centre in Bali. She is a wise soul, caring and communicates on a level of equality. She is a good listener, so she can ascertain what students need and shares her extensive knowledge in a magical way that creates yogic passion within the seekers.´
´I've recently come back from my first shine yoga retreat and it beyond exceeded my expectations!! I'm not a yogi and was a little apprehensive about my level but Anke and Nancy were amazing at adapting the sessions for all experiences and helping wherever possible. Everything was at a really high standard, and the food was excellent! I'm already excited about booking my next retreat with them. Thanks again ladies, and for all your help and advice on life! Xx ´
Best Yoga Retreat 2023 with lots of positive real reviews. Ibiza and Portugal Retreat 2023