Yoga and Adventure Retreats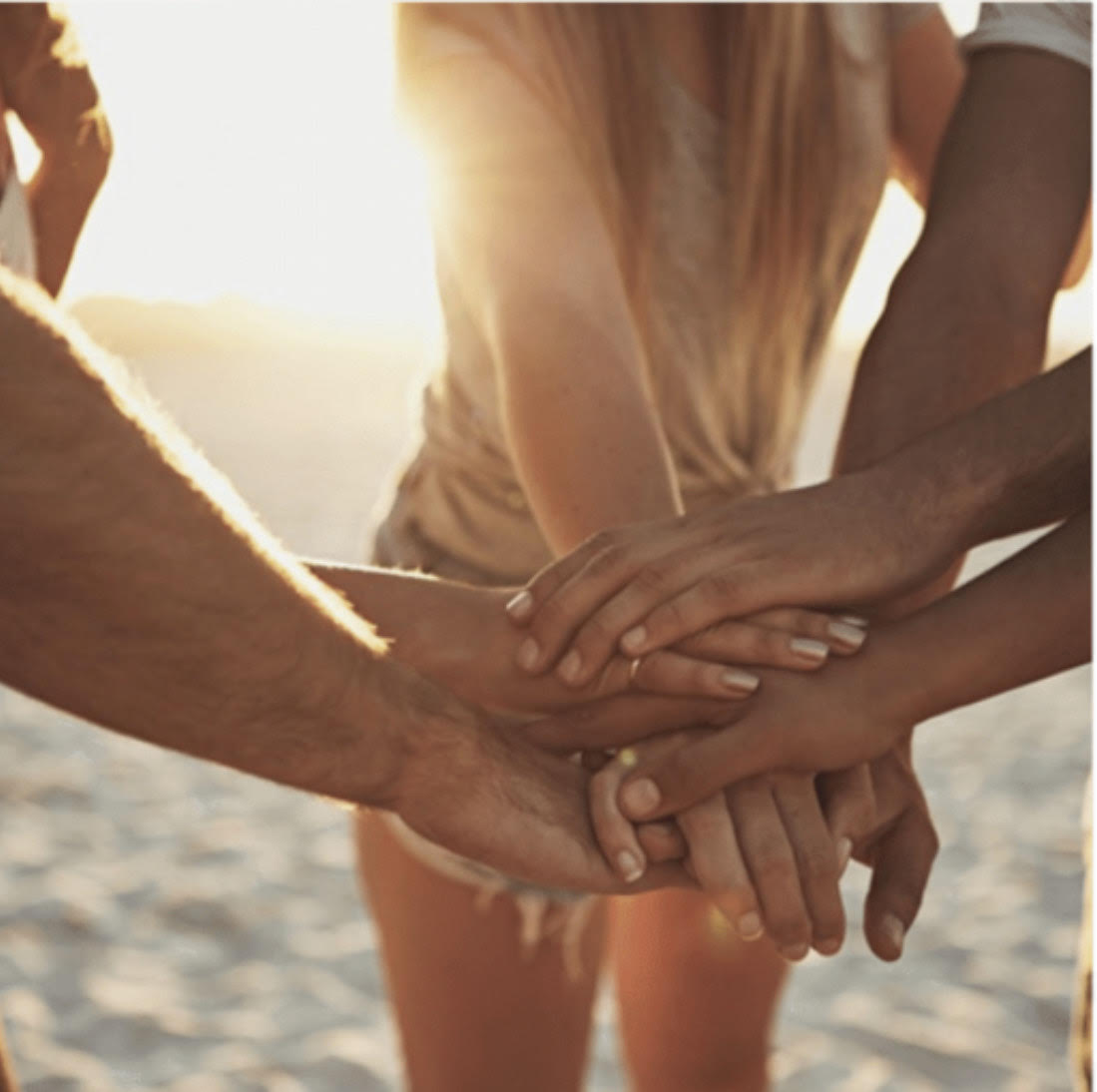 Shine-Yoga is cultivating connections – with yourSELF and others. We do this through empowering yoga, surfing and wellness retreats with like-minded people.
For the purpose of our health and happiness we want to feel vibrant and energetic. We are creating a space where the wild & wellness lovers can gather, re-charge, learn and grow in their yoga practice and life. Not only are we driven by a sense of connection to spirit, movement, deep relaxation but also personal evolution. That´s why we combine the best elements of Yoga and mindfulness practices like Meditation or breathwork and mix it with embodied outdoor activities and share epic memories.
These Yoga and Adventure Retreats are for  modern humans from around the world, who seek more and embrace all things beautiful. You´re invited to enjoy the things that truly nourish us without distraction. Disconnect to reconnect.
High Vibes and real-live experiences
In a world where so many of our interactions are shaped by technology, our bodies and minds ache for genuine connection –  with our communities and the natural world. That´s why real outdoor and shared-real life experiences are our way to inspire. Our favorite locations are Ibiza, Portugal, Sri Lanka or Bali.
We pour our whole heart into our Yoga and Adventure Retreats which results in the best feedback from our retreaters. Retreaters turn into friends and family.
We stand for
Empowering Yoga
Ancient wisdom x modern spirituality
Nourishing, high quality food
Highly qualified teachers
Top service and attention to detail
Extraordinary boutique retreat villa´s by the sea
Inner and outer adventures
Deep connections
Guided transformative workshops
Community & friendships
Fresh impulses
High energy places
Rituals and ceremonies
Lot´s of fun, freedom and that extra dash of magic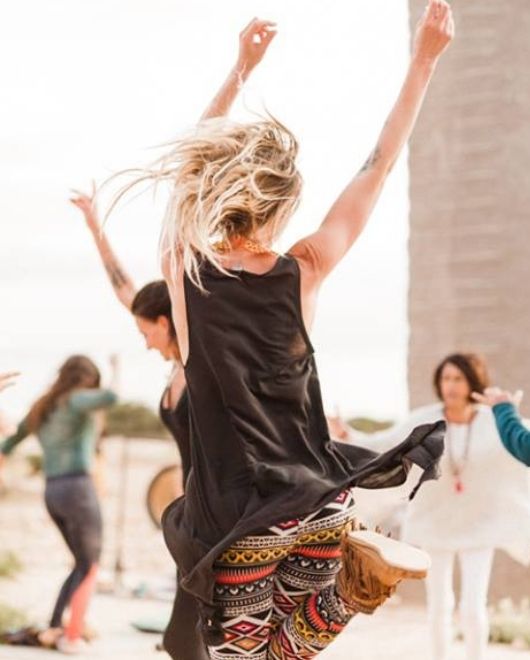 Firstly, it's proven that the combination of beautiful surroundings and deep connections create an incredible energy.  Secondly, we are not only inspiring a lifestyle that elevates your well-being but also offer real-live experiences that touch your heart. Due to the empowering Yoga sessions or workshops the teacher´s team will help you to understand the wisdom of yoga better. You'll easily connect with your highest selves, create mental clarity and become more in tune with your body.
After so many years of facilitating retreats in exotic countries from Bali to Sri Lanka or Ibiza we know what works best and most likely leaves you with unforgettable memories.  Moreover, this is why these holistic well-being retreat for women is crafted with a lot of attention to detail, combining the best elements from the western and wilder world out there. As a result, we get to look into very happy faces of retreaters.
Next Yoga Retreats in 2022